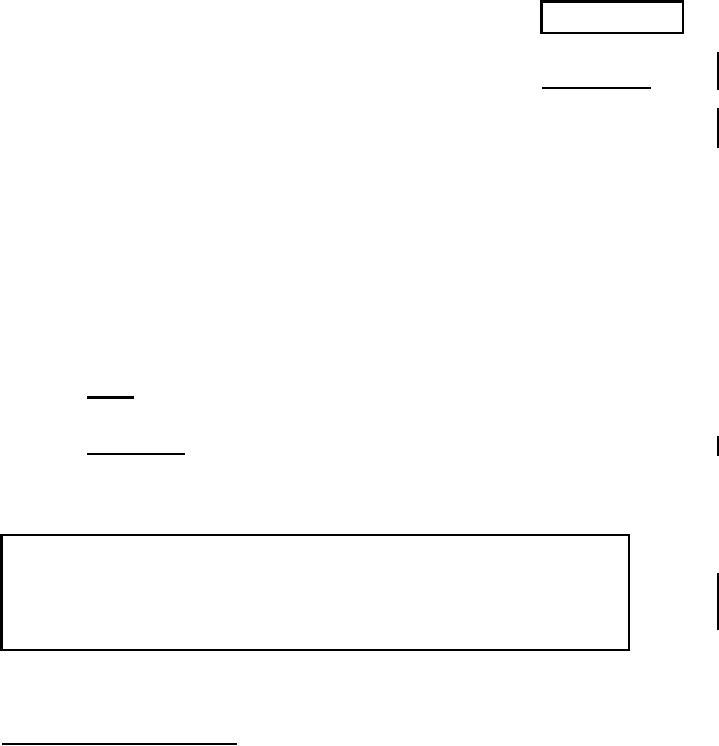 INCH-POUND
MIL-DTL-24671C(SH)
18 March 2002
SUPERSEDING
MIL-C-24671B(SH)
31 July 1995
MILITARY SPECIFICATION
CLOTH, LINT-FREE, FLUSHING AND CLEANING
This specification is approved for use by the Naval Sea Systems Command,
Department of the Navy, and is available for use by all Departments and
Agencies of the Department of Defense.
1. SCOPE AND CLASSIFICATION
1.1 Scope. This specification covers lint-free flushing and cleaning cloths with and
without lanyards.
1.2 Classification. The cloth shall be of the following types, grades, and classes, as
specified (see 6.2).
Beneficial comments (recommendations, additions, deletions) and any
Pertinent data which may be of use in improving this document should be
Addressed to: Commander, Naval Sea Systems Command, ATTN: 05Q, 1333
Isaac Hull Avenue, Stop 5160, Washington Navy Yard, DC 20376-5160 by using
the Standardization Document Improvement Proposal (DD Form 1426) appearing at
the end of this document or by letter.
AMSC N/A
F. S. C. 8305
DISTRIBUTION STATEMENT A Approved for public release; distribution unlimited.
For Parts Inquires call
Parts Hangar, Inc
(727) 493-0744
© Copyright 2015 Integrated Publishing, Inc.
A Service Disabled Veteran Owned Small Business