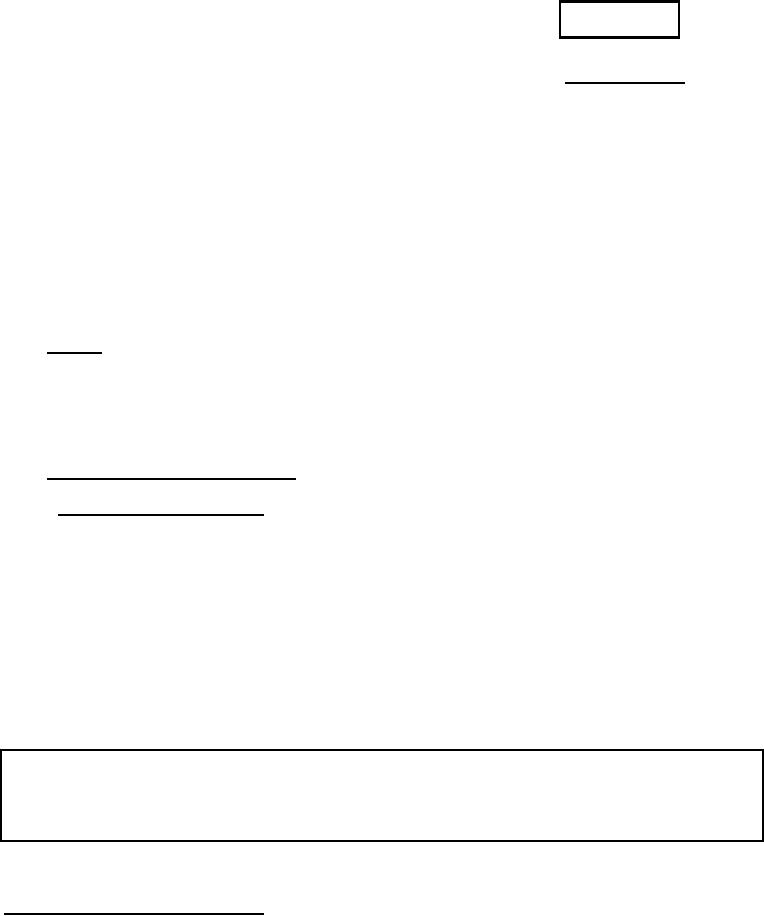 INCH-POUND
A-A-55281
9 JUNE 1995
(PROPOSED)
COMMERCIAL ITEM DESCRIPTION
CLOTH, POPLIN: polyester/cotton, precured,
soil release durable press treatment
The General Services Administration has authorized the use of this
commercial item description as a replacement for MIL-C-43865 for all
Federal agencies.
1. SCOPE . This commercial item description covers the requirements
for a blended polyester and cotton poplin cloth which has been
chemically treated with a cured, durable press and soil release
finish. The cloth is intended for use in shorts and skirts for the
Army women's training duty uniform and the Navy women's utility/field
uniform.
2.
SALIENT CHARACTERISTICS
2.1 General description . The plain weave cloth shall consist of
2-ply warp and filling yarn made from a blend of 45 to 70 percent
polyester and the remaining percentage cotton, based on the dry weight
of the cloth. The polyester fiber shall be polyethylene glycol
terephthalate and the cotton shall be carded and combed. The cloth
shall be desized, scoured, mercerized, bleached and heat set prior to
dyeing. The color of the finished cloth shall be Blue 3364 or as
specified in the contract or purchase order and shall match the
standard sample. The color of the cured cloth shall match the
standard sample under natural (north sky) daylight or artificial
° Kelvin and shall be a
daylight having a color temperature of 7500
good approximation to the standard sample under incandescent lamplight
at 2800° Kelvin.
Beneficial comments, recommendations, additions, deletions,
clarifications, etc. and any data which may improve this document
should be addressed to: Defense Personnel Support Center, Clothing
and Textiles Directorate, Attn: DPSC-FQSD, 2800 South 20th Street,
Philadelphia, PA 19145-5099.
AMSC N/A
FSC 8305
DISTRIBUTION STATEMENT A .
Approved for public release;
distribution is unlimited.
For Parts Inquires call
Parts Hangar, Inc
(727) 493-0744
© Copyright 2015 Integrated Publishing, Inc.
A Service Disabled Veteran Owned Small Business